Awesome Essential Oils for Fragrance and Wellness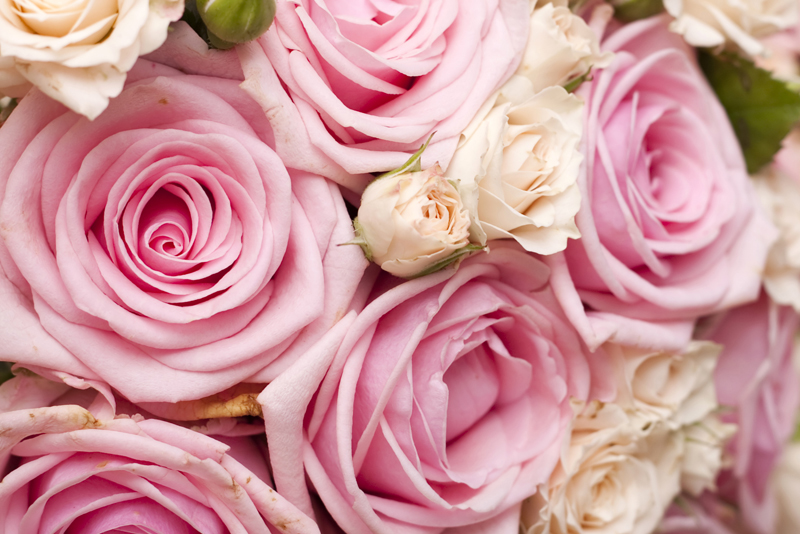 Essential oils are being brought to the forefront for both aromatic purposes and wellness. We are still in the midst of a global pandemic and natural alternatives are what's preferred by a lot of you.
A good basic course or training in how to use essential oils might not be a bad idea. It will ground you in how to use them, how to handle them, how to store them and how to blend according to fragrance families.
Essential Oils for Wellness
It's important to know that essential oils are not going to be the quick fix to get rid of COVID19. They have not been proven to get rid of COVID at all. However, they have been know to help relieve symptoms of anxiety, depression and finding a way of just being able to relax.
For the sake of your own well-being, essential oils can help change the environment in which you live and at this point work. We have become a society of people who live and work in the same environment.
How you maintain the energy, cleanliness, mood, relieve anxiety and maintain calmness of your environment is crucial.
For relieving anxiety, place a few drops of bergamot oil onto a cotton ball or handkerchief . Inhale it two to three times to help relieve anxiety.
For relaxation, one to two drops of lavender in a bath salt or body wash will make a very relaxing bath. Eight drops added to two ounces of purified water will make for a wonderful spray mist for your pillow at night.
I've been growing herbs this summer and lemon balm is one of my favorite. Every time I prune it back the aroma last on my hands for hours. It helps me with anxiety and is very uplifting.
Essential Oils for Fragrance Usage
For fragrance use, essential oils can be used to make perfumes, body butters, body oils. The oil you choose will determine how you want the scent to smell.
If you're considering perfumes, you'll be blending according to notes. In perfumery, you have top notes, middle notes and base notes. Respectively, you would use basil, bergamot, grapefruit as top notes. Middle notes would something along the line of clary sage, chamomile, lavender and jasmine. Base notes will be sandalwood, myrrh, vetiver, vanilla, amber and patchouli. Lavender can also be used as a base note oil.
A basic recipe using Vodka would be:
5 drops of lavender oil - base note
12 drops of chamomile oil - middle note
8 drops of valerian oil - top note
You will need:
- a 50 mil dark brown or dark blue perfume bottle.
- Pipettes
- One tablespoon of vodka
- Distilled water as needed.
Directions:
1. Mix all ingredients in a small bottle.
2. Shake well
3. Refrigerate the perfume for at least 12 hours
4. Store in a dark and cool place.
There's no way I can cover all the benefits of essential oils as they apply to fragrance and wellness. Hopefully this article will get you thinking of how to better your environment and hour health using essential oils.
Let us know in the fragrance forum what you think. That's it for this week.
Juliette's Website
Nyraju Skin Care


Related Articles
Editor's Picks Articles
Top Ten Articles
Previous Features
Site Map





Content copyright © 2019 by Juliette Samuel. All rights reserved.
This content was written by Juliette Samuel. If you wish to use this content in any manner, you need written permission. Contact Juliette Samuel for details.