Top Ten librarysciences Articles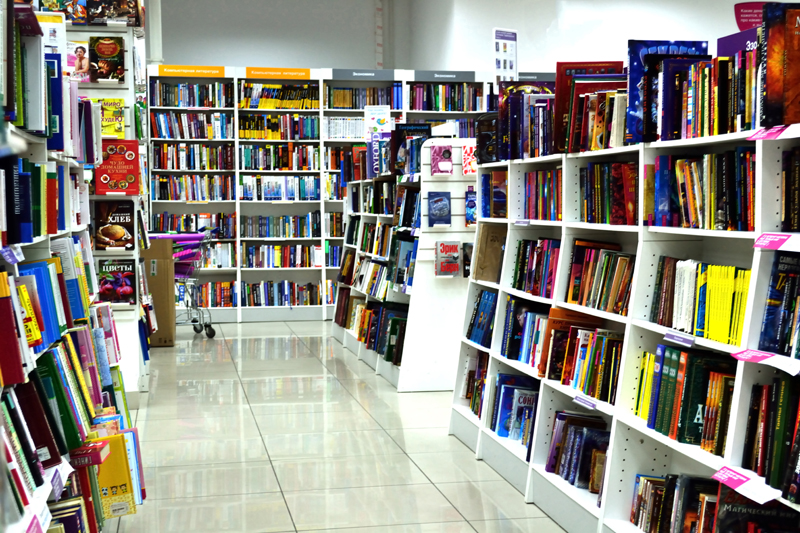 Here are the top ten articles for the Library Sciences Site! These rankings are live and get reset at the beginning of each month, so check back often to see what your fellow visitors are most interested in!
1.
Review of Sisters of Treason
Royal fiction popularity has skyrocketed since Philippa Gregory began her Queen Series. There is a new series to recommend to patrons by Elizabeth Fremantle and the latest title is Sisters of Treason.
2.
National Letter Writing Week
Celebrate letters and connect books to personal writing.
3.
Books for Sixth Graders
Looking for something for your sixth-grader to read? Here is a list of great stories for boys and girls alike that will keep that summer slide to a minimum.
4.
Books That Change Lives
There are many books on the market and in the library. But some of them have the power to change your life or your outlook on it. Here are some of my favorites.
5.
The Value of National Conferences
Never underestimate the value of attending a national library conference. The information gleaned will be well worth the price of travel and admission.
6.
Getting to Yes
In any business, customer service is the key to retaining customers. In a library, it is even more so.
7.
Downloading MARC Records From the Library of Congress
Adding catalog records can be time consuming and costly. The Library of Congress provides a free option from their online catalog.
8.
Out-of-Style by Betty Kreisel Shubert, a Review
Patrons have trouble dating old photos? This book might help.
9.
Adding Christian Fiction to Library Collections
Christian Fiction, just the name tends to turn readers away from what could be their next great read. What librarians need to realize is that they are missing hundreds if not thousands of hidden gems of stories by neglecting this genre of fiction in their collections.
10.
Graphic Novels for Adults and Reluctant Readers
Of all adult collections, graphic novels are often the most misunderstood and frowned upon. However, they can be tremendously helpful in a variety of ways for your adult population.
Be sure to visit the
Library Sciences Archives
for all the articles!
Editor's Picks Articles
Top Ten Articles
Previous Features
Site Map