Top Ten librarysciences Articles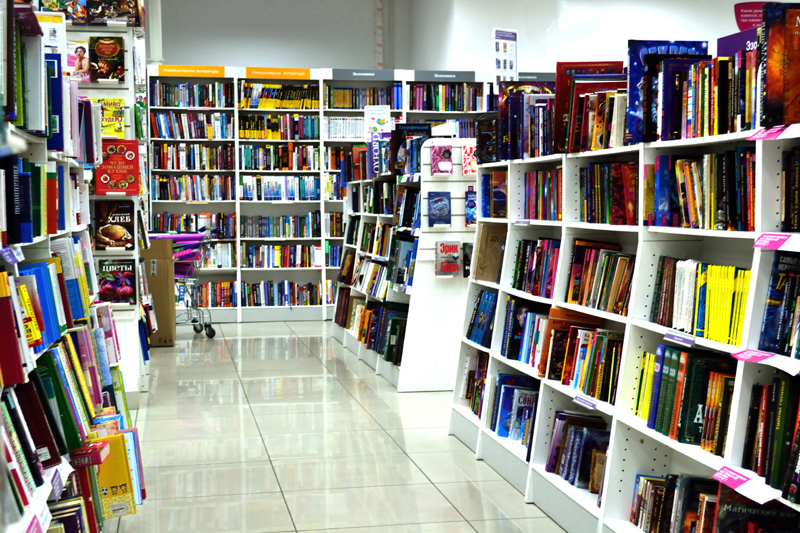 Here are the top ten articles for the Library Sciences Site! These rankings are live and get reset at the beginning of each month, so check back often to see what your fellow visitors are most interested in!
1.
Review of Sisters of Treason
Royal fiction popularity has skyrocketed since Philippa Gregory began her Queen Series. There is a new series to recommend to patrons by Elizabeth Fremantle and the latest title is Sisters of Treason.
2.
Downloading MARC Records From the Library of Congress
Adding catalog records can be time consuming and costly. The Library of Congress provides a free option from their online catalog.
3.
The Value of National Conferences
Never underestimate the value of attending a national library conference. The information gleaned will be well worth the price of travel and admission.
4.
Flossie and the Fox : Story and Activities
Lessons from a smart girl will delight readers as Flossie matches wits with a fox. Enjoy this American version of Little Red Riding Hood.
5.
Three Great Read Aloud Picture Books
Picture books are a mixed bag. Some of them are fabulous and some…not so much. This article features three wonderful picture books that are as fun to read aloud as they are to listen to.
6.
September 11 Webquest
Helping students connect to the events of September 11 can be a challenge. This webquest for middle and high school students requires critical thinking skills, and asks students how they want to remember the day that changed their lives.
7.
Finding Books Based on Appeal
Nothing is more difficult than trying to find a perfect book for a patron who reads a genre that you do not. Fortunately, there are several tools that one can turn to to find answers (hopefully) to those questions.
8.
Halloween Vs. All Saints Day
Our reference desk takes a look at the origins of All Hallows Eve (Halloween).
9.
Books for Sixth Graders
Looking for something for your sixth-grader to read? Here is a list of great stories for boys and girls alike that will keep that summer slide to a minimum.
10.
Adding Christian Fiction to Library Collections
Christian Fiction, just the name tends to turn readers away from what could be their next great read. What librarians need to realize is that they are missing hundreds if not thousands of hidden gems of stories by neglecting this genre of fiction in their collections.
Be sure to visit the
Library Sciences Archives
for all the articles!
Editor's Picks Articles
Top Ten Articles
Previous Features
Site Map