About the BellaOnline Literary Fiction Editor
Ije Yvonne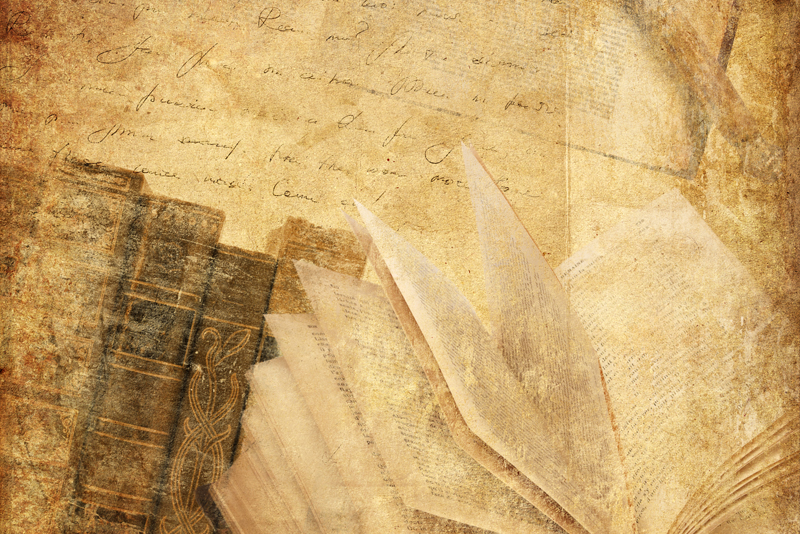 Literature is the use of words that paint a picture of life as we see it, life as we hope to see it, life as we wish it were, or perhaps life as it never will be. These arrangement of words can change the way we experience things, and even the way we see ourselves. Literary words open our eyes to comprehend things the way we never have, to learn, to appreciate, to give, and to share. This site is about bringing the awareness of the beauty that lies in literature, and appreciating the authors that bring these words together.
I am an editor, a writer, a lover of literature and language. I have my Honors Bachelor of Arts degree in English Literature & Political Science, so reading and writing comes as natural to me as smiling :)
Do feel free to chip in and share a tip or two, bring on suggestions or topics that you desire to have explored and discussed on this site. I am open to all and everything that has to do with learning more about literary fiction, for my benefit as a continuous learner, but more importantly for the benefit of readers all over. Literature is an amazing work of art; by sharing what we know, we give others the opportunity to see what we see!
REGARDING REVIEW REQUESTS
For those seeking book reviews, thank you for considering me as a potential reviewer of your hard work, I am most honored! Just a few guidelines for you to check-mark on before sending down your requests:
- Include your name, title of your (or your client´s) work, what genre it falls under, and year of publication
- Give a full synopsis of your work (not a link to where I can find it), and state the level of graphic content if applicable
- Please do not send me a robotic request (even if you were using a template, try to make it sound a little more personal)
- It is important that you include your email address, as this is the only way I can get back to you
- Kindly spell-check your message before sending
Please bear in mind that my review will be unbiased, straightforward and honest, and will be written strictly from my point of view and no one else´s.
Thanks again, and I look forward to reading your works!
PLEASE READ:
If your novel is Sci-fi/Fantasy or Romance, please send your review requests to the appropriate editor below:
Sci-fi/Fantasy Editor
Romance Editor
Submit a Comment - Suggestion - Request to this Editor
NOTE: If you want a response, please make sure to include your email address so we can write back. Also, make sure that any anti-spam blockers you have are set up to allow mail from bellaonline.com! Otherwise our response won't be able to get to you.
Editor's Picks Articles
Top Ten Articles
Previous Features
Site Map
Content copyright © 2018 by . All rights reserved.
This content was written by . If you wish to use this content in any manner, you need written permission.
Contact Ije Yvonne for details.